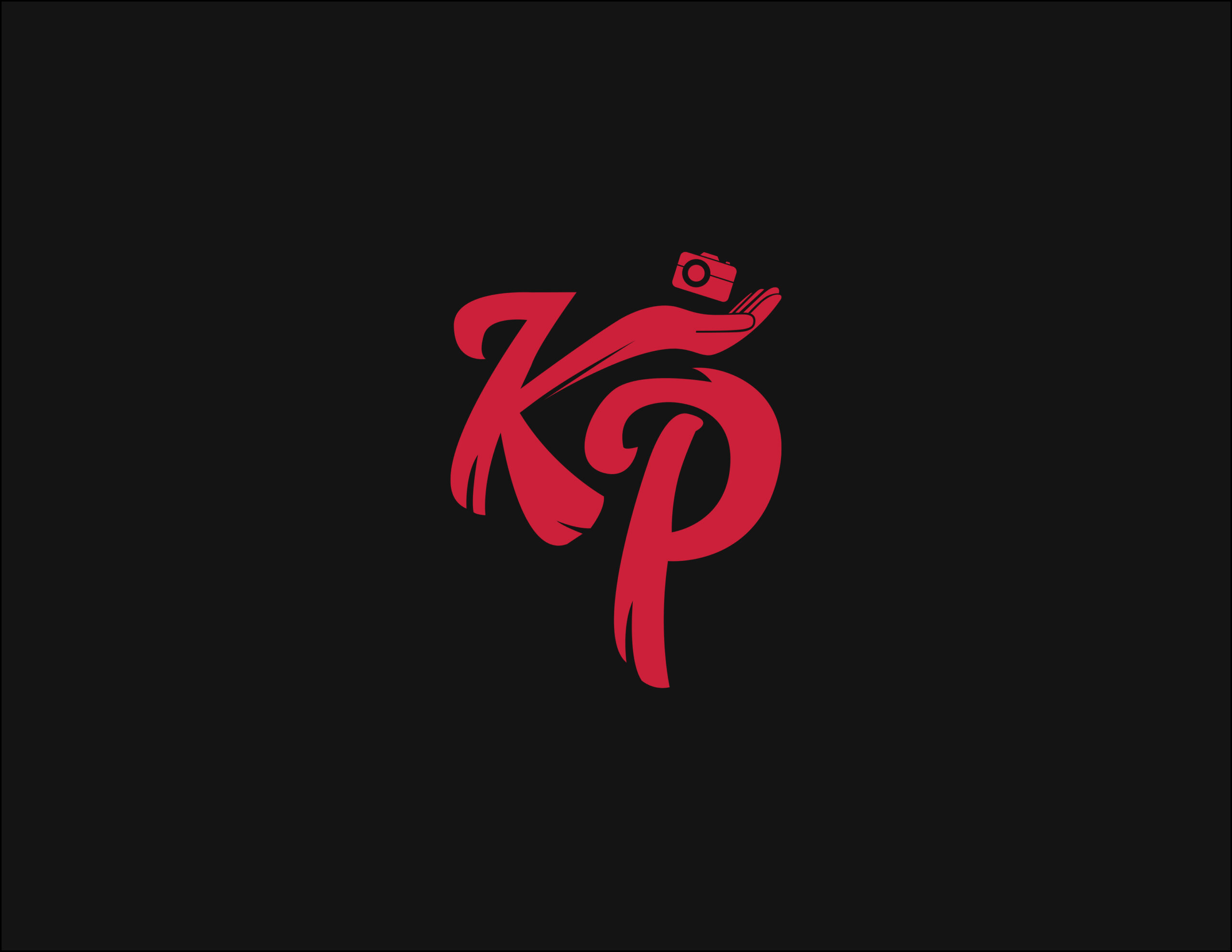 Knolpower is dutch biggest YouTube youth community and is one of the most recognisable brands here in The Netherlands. After a while Enzo got the idea to create an explainer video.
The goal
Creating an animated explainer video that speaks towards the Knolpower audience on how the logo was created so it increases brand awareness and builds stronger relationships with the community.
How we did it
We used Motion Graphic designs, a voice over and clean, to-the-point illustrations so the audience would understand. We kept the target audience in the back of our minds throughout the whole process.
The results (last updated on 13-02-23):
1451 Comments 💬
1.1M 💜
What the community said about this video?
Really nice and clean animation!

Games4Real
You really should make animations like this more often! They are very nice!

Sterre Joëlle
This video is nicely edited! ❤️ Make more videos like this they are really sick! 🙏🏼

Paris Waldorf
lol never noticed that the K was also a hand.

NL RS
The KP Brand is everywhere.
Production
Client: Knolpower
Scripting: Knolpower
Design: Animationvideos
Animation: Animationvideos
Photos copyrighted to the rightful owners