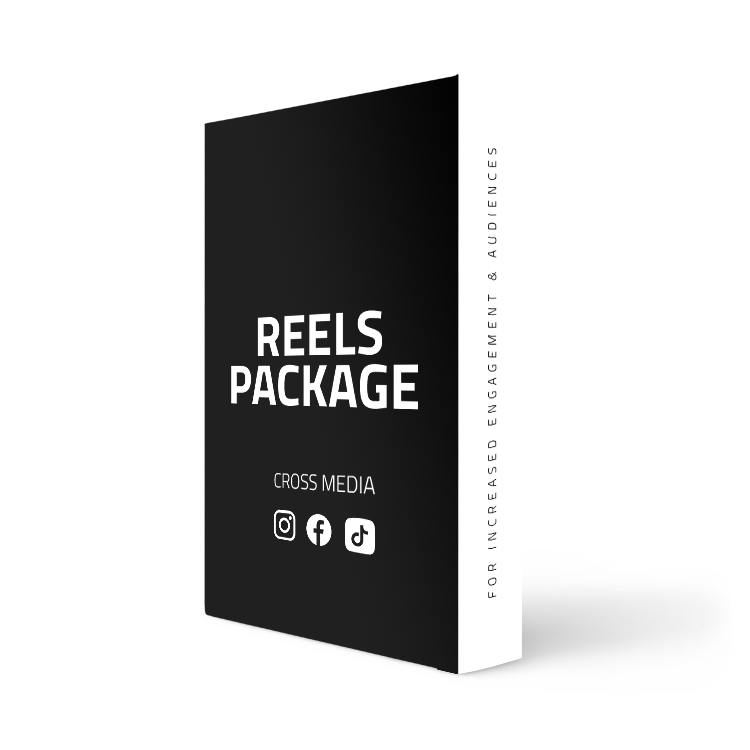 Description
Professionally crafted short form video content designed to help you expand your online reach and engage with new audiences. We will create dynamic and eye-catching videos that convey your message and capture your audience's attention.
Reels are by far the most effective video marketing tools at this moment to gain new eyes to your product or service. It's proved to increase engagement, brand awareness and is one of the most cost-effective video marketing ways of creating high-quality content. Elevate and take your online business to the next online level.
Benefits
⍟ Get content for weeks in advance
⍟ Reach new audiences organically without spending a single $ on ads 
⍟ Cross Media proof (Instagram, Facebook & TikTok)
⍟ You can choose a package deal consisting out of 5, 10 or 15 reels
⍟ Improved content strategy by having content consistently
⍟ Increase your brand awareness by getting new eyes on your business
Real results, that Reels work.